24 Jan

Kelley Coleman
Finding Connection While Undiagnosed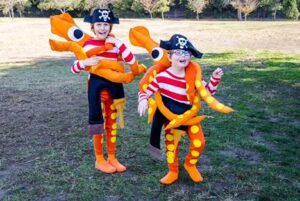 Having an undiagnosed child with a disability leaves our family with many unanswered questions. What doctors specialize in our child's care? How do we learn more about his condition? How do we map his future when there are no other maps for kids just like him? 
While I'm still working on these, one question I have been fortunate to answer is this: How do you find community and connection when your child is undiagnosed? The Undiagnosed Diseases Network is a strong start. Here are some other ways that our family has answered that question: 
1)Connect locally. Local social media groups for parents of kids with disabilities have connected us with amazing families. There's a lot of "you should talk to so-and-so," and it turns out that "so-and-so" might be your new best friend.
2)Create inclusive opportunities. When we couldn't find a soccer class for our son, we worked with local soccer coaches to create an inclusive weekly class, serving kids who have a diverse range of abilities.
3)Listen and take notes. Many resources are founded and run by fellow parents of children with rare diseases. Some of our favorites have been podcasts, including Brave Together and Once Upon a Gene. They're free, and have led us to some great resources, experts, and new friends.
4)Bring a dog everywhere. Our son's service dog has connected our entire family with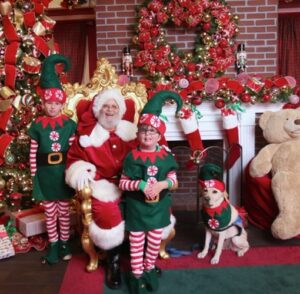 a community of impressive individuals with (and without) disabilities. And, every time we leave the house, my son and his dog connect with strangers, who look at us and smile and say hello – something that has made a difference in all of our lives.
As the world continues to navigate pandemic times, these connections have become even more essential. And, if ever we do receive a diagnosis for our son, we'll look forward to adding a whole new circle to our community…